Hungry? You won't be for long; downtown Asheville and the surrounding area has a very vibrant and thriving restaurant scene. A wide variety of tastes await, from good ol' Southern barbecue to award-winning fine dining. Due to our region's extremely productive soil, Western North Carolina has historically been a major agricultural center, with a plethora of farming operations both large and small. Many of our local, independent restaurants take pride in featuring locally-sourced ingredients in their cuisine, and Wildberry Lodge is pleased to give a 'shout-out' to some of our local favorites, all of which are open for either dine-in, takeout or both.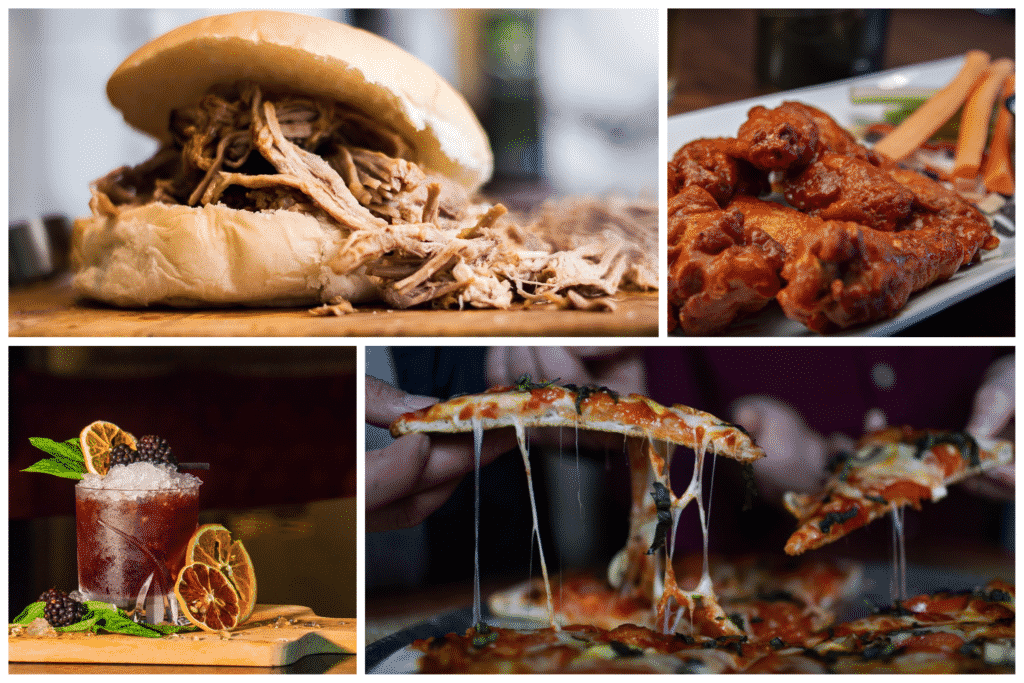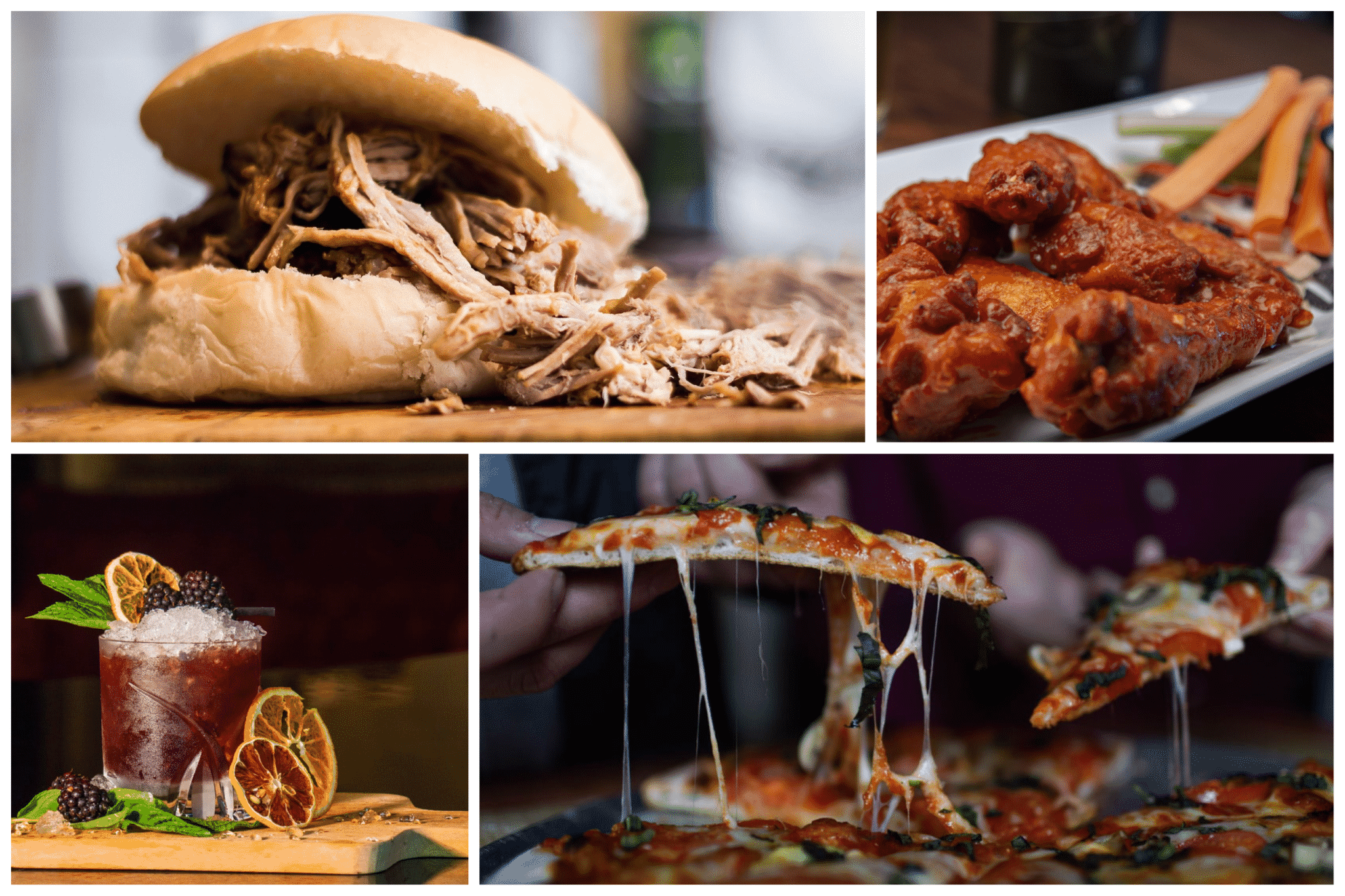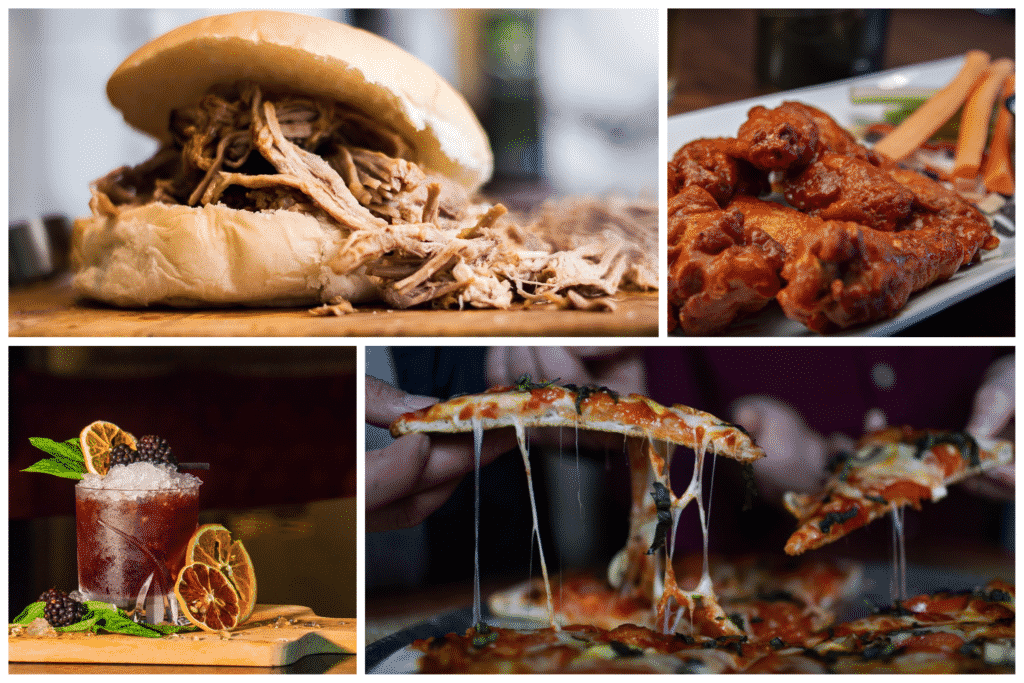 ---
Don't forget: Our "Name The Baby Calves" contest runs through July 31, 2020. If you haven't submitted a name, enter here. Each winner receives a $100 Wildberry Lodge gift certificate!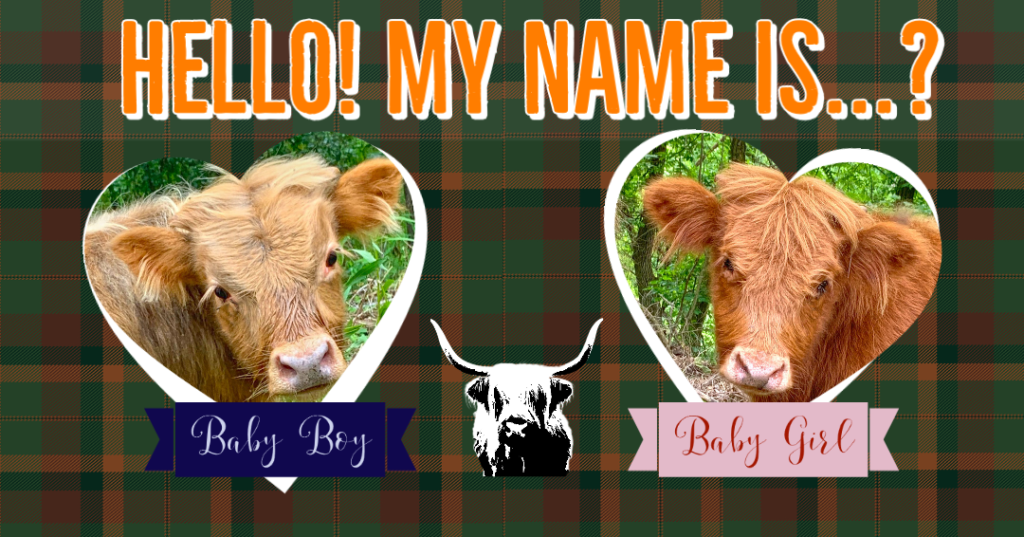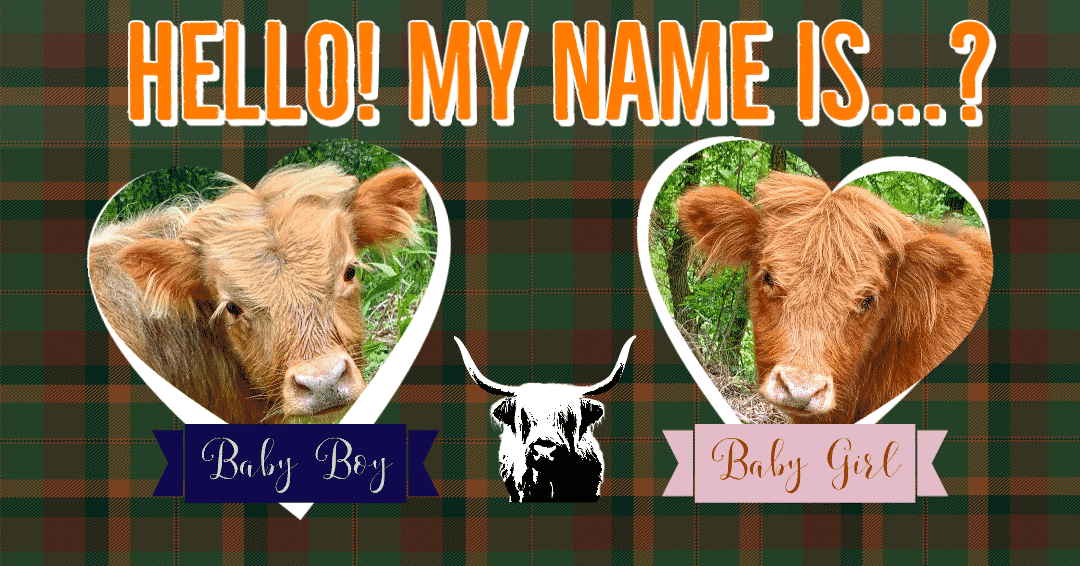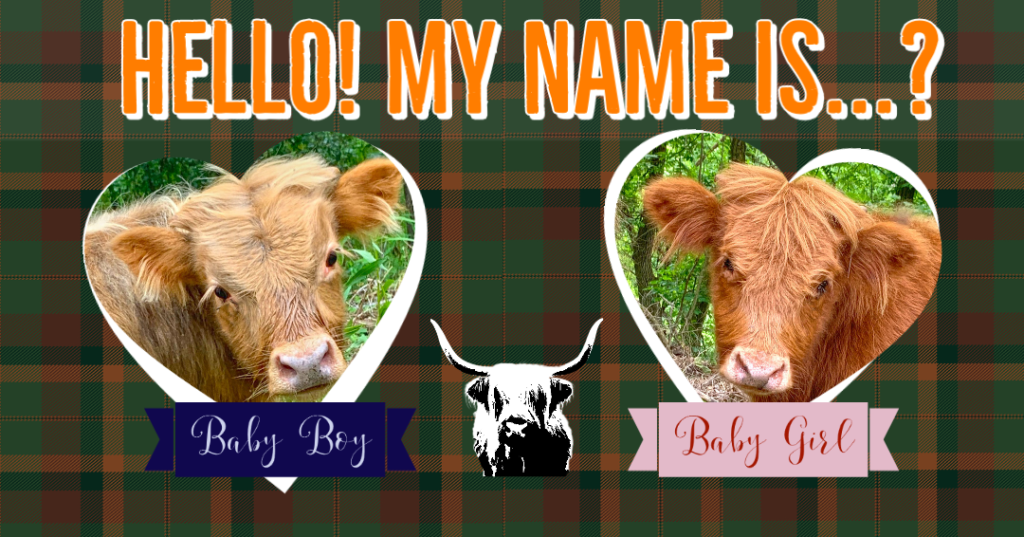 ---
If you choose takeout or delivery, you'll have plenty of space to enjoy your eats at Wildberry Lodge, either in your room or on our spacious deck surrounded by breathtaking mountain views. We'll also get your day started with breakfast in your room or outside with more than 6? between tables as per our COVID-19 policy. Check out our specials, book online
If you want more tips on how you can create an engaging online presence for your business, follow the IAA Bed and Breakfast Blog and our Facebook Page.  
The IAA Bed & Breakfast Association helps new customers find your business.  You can start enjoying the benefits today for free by either claiming your business listing on our site or you can create your new business listing.
The best part is that you can get started today for FREE!
Click the JOIN NOW button above or below to claim your FREE business listing or set up your FREE business listing.