If you're staying at a Saint Augustine beach hotel and you have a taste for the darker and spookier side of things, then you simply can't miss the city's famous ghost tour. The Ghosts & Gravestones tour lets you ride along on the trolley to some of the most haunted sites in the city. Keep reading to learn 5 reasons why you can't miss out on this tour.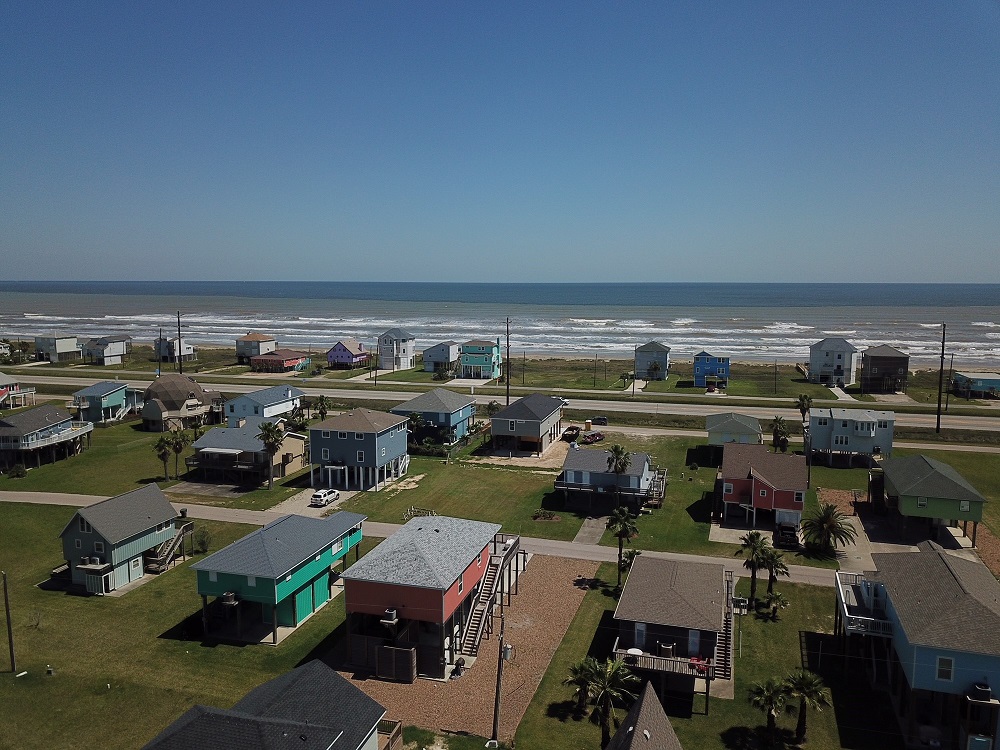 Hear the Darker Side of History
While the Ghosts & Gravestones tour is a fun and thrilling experience, it's also educational. St. Augustine is also known as the Nation's Oldest City, and on this tour, you get to visit some of the oldest places in the city–because naturally, the older the site, the more likely it is to be haunted! Our city's history is full of thrilling tales, and you'll learn much about its past as you explore the haunted happenings around town.
Learn about the Castillo de San Marcos
The Castillo de San Marcos is one of those many historical sites that you'll learn about on this tour. This fortress located on the western shore of Matanzas Bay is the oldest masonry fort in the continental US. It's defended the city through wars, been used as a prison, and has been the site of many terrifying occurrences. With its long, dark history, you can imagine just how haunted a site like this could be, and your ghostly tour guides won't hesitate to tell you all about it.
Take a Tour of Old Jail
The Old Jail is one of the most popular stops on this tour–because it's one of the most haunted locations in the city. This will be the grand finale on your tour, and one of the few ways that visitors are allowed to access this building by night. This former jailhouse has been restored as a museum, but its dark history still runs deep. Eight men were hung from the jailhouse gallows, and prisoners here lived in poor conditions. In more recent years, many individuals have reported having supernatural experiences on this site. If you're lucky, you just might have a spine-chilling experience of your own.
Visit the Old Drug Store
While a drug store might not seem like a cornerstone of a ghost tour, the Old Drug Store in St. Augustine has been the site of many ghost sightings and supernatural phenomenon over the years. You'll get to visit the Old Drug Store on your tour, and your tour guides will share some of the first-hand experiences that other visitors have had there. From unexplained noises and cold spots to shadowy figures, such reports have occurred here since the store first opened in 1887. Why is this site such a hotbed of supernatural activity? You just might find out on your tour.
Additionally, you'll get an exclusive nighttime tour of Potter's Wax Museum's Chamber of Horrors–a fitting addition to any ghost tour. Your tour guides will regale you with the story of Andrew Ranson, a famous pirate here in Florida, and the gruesome execution he endured.
Get an Immersive Experience
Of course, your tour guides are an essential part of your ghost tour, and they don't get much better than the guides you'll get from Ghosts & Gravestones. These tour guides are thoroughly knowledgeable in St. Augustine's history–both natural and supernatural–and are expert storytellers. The experience is further enhanced by their full period costumes. There's a reason USA Today name Ghosts & Gravestones one of the top 5 ghost tours in the country, and your tour guides are a major part of it!
If you love ghost stories or simply want to see the darker side of St. Augustine's history, be sure to catch the Ghosts & Gravestones tour. And if you're looking for places to stay in St. Augustine, book a room at Beachfront Bed & Breakfast for a luxurious, comfortable place to relax at the end of the tour–with no ghosts in sight! Call now to make a reservation.
The post 5 Reasons to Take the Ghost Tour in St. Augustine appeared first on Beachfront Bed and Breakfast.