You've decided to spend your vacation on or near St. Augustine Beach. Where will you stay? It depends on what you're looking for. Are you looking for a place with everything you need at your fingertips? Do you want an inexpensive place where you can rest before going on your next adventure? Do you want a romantic setting? You're sure to find what you want at a beach resort in St. Augustine, FL.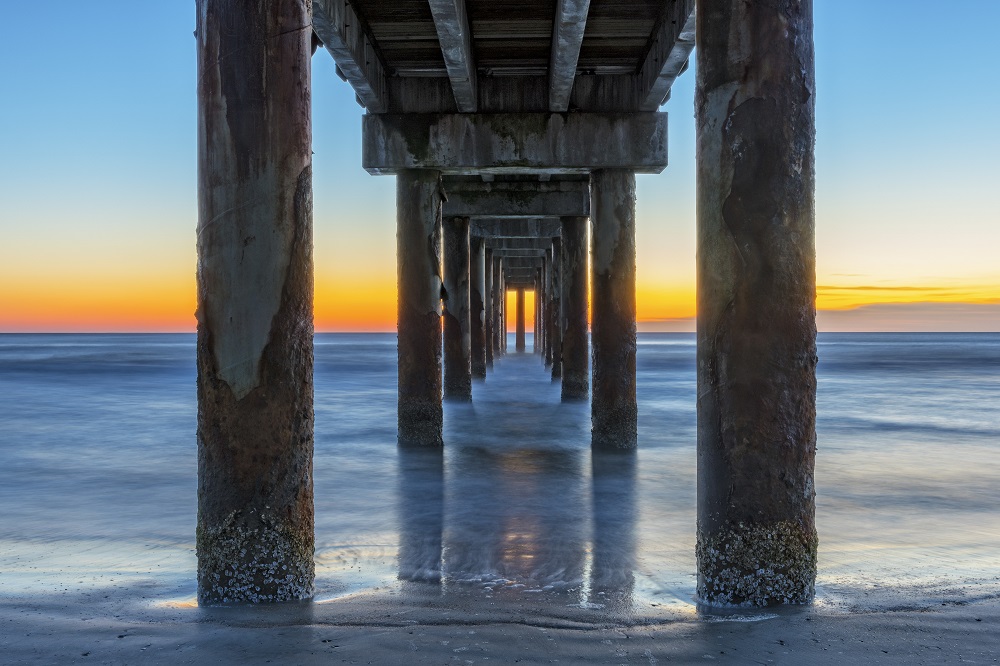 The Location
St. Augustine's beautiful beaches and stunning sunrises and sunsets attract vacationers of all ages. The children can wade in the ocean and build sand castles. The family can enjoy daytime excursions featuring dolphins and other wildlife adventures. Take the kids on a train tour.
Teenagers can swim, sunbathe, or walk down to the pier. St. Augustine is a great place for college students on spring break. The excitement doesn't end when the sun goes down. Concerts and beach bars fill the nights. Take a ghost tour or enjoy a helicopter ride over the beach and city.
Older adults can sit on the balcony and enjoy the beautiful scenery or take a trolley tour of the historic downtown area. There are plenty of restaurants to sample and places to shop.
Couples can find a bed-and-breakfast nestled along the beach. Enjoy the stunning scenery and take relaxing walks on the beach under the moonlight.
Resorts
Some of the beach resorts are a vacation in themselves. What does a resort offer?
On-site golf course

Tennis courts

Ping-pong tables

Horseback riding

Indoor and outdoor pools

Saunas

Spas

Restaurants

Gardens

Gazebos
You can find a resort with tons of oceanfront property, so you can enjoy a swim, take in some rays, or step out to the beach for an evening stroll.
Hotels
If you prefer to take in all of St. Augustine in a short period, you may prefer a hotel. You can stay on or near the beach. Visit the pier where you can shop, enjoy concerts, or go to craft fairs and a farmers' market. Plenty of tours are available, whether it's a water adventure, a sightseeing tour, or a helicopter ride. Spring for a room with a balcony, so you can take in the atmosphere and relax to the peaceful sounds of the ocean.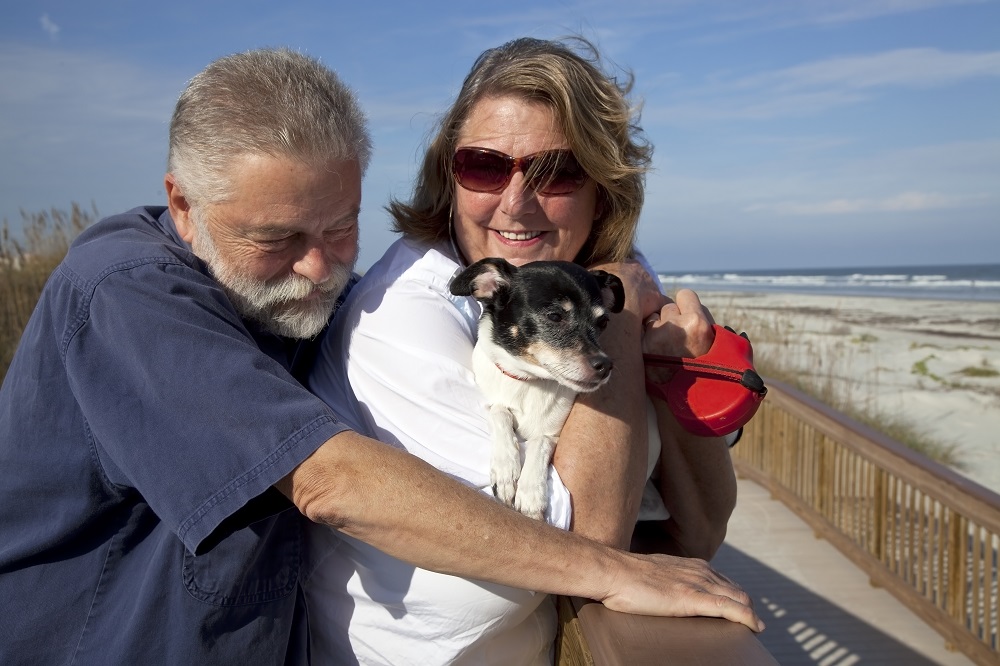 Share the Costs
Consider sharing the cost of a vacation with friends and family members. You can rent a condo or house on the beach or stay at one of the upscale resorts. With so much to do, it won't be a crowd. Some of your party will be off to the golf course, while others will flock to the beach, hang around the pool, or go sightseeing. Alternate who cooks the meals, so no one is burdened. There's plenty of opportunity for fun and games for the children.
Outdoors
St. Augustine has plenty of places where you can hook up your RV, park your camper, or pitch a tent. You can find a camping ground that offers showers and electricity.
Bed and Breakfast
A beachfront bed and breakfast is a good choice for a couple on their honeymoon or celebrating an anniversary, a twosome needing alone time, or a pair who want their vacation spot to feel like a home away from home. Enjoy a great homemade breakfast to get your day started.
Try Beachfront Bed & Breakfast if you're looking for a romantic getaway on the beach and only a few miles from the historic downtown area.
The post Choosing the Best St. Augustine Beach Resort appeared first on Beachfront Bed and Breakfast.