Everyone needs a vacation from time to time. Vacations are the ideal way to decompress after a stressful year of school or work. The best way to vacation is to find the perfect location with a blend of exciting adventures and relaxing activities. St. Augustine, FL, is one of those places that makes a wonderfully memorable vacation location with many attractions and entertainment options along with a beautiful beach to relax on. Now, in order to make your vacation perfect, all you have to do is consider places to stay in St. Augustine. The best way to determine what place will be the best for your stay is to consider the following criteria.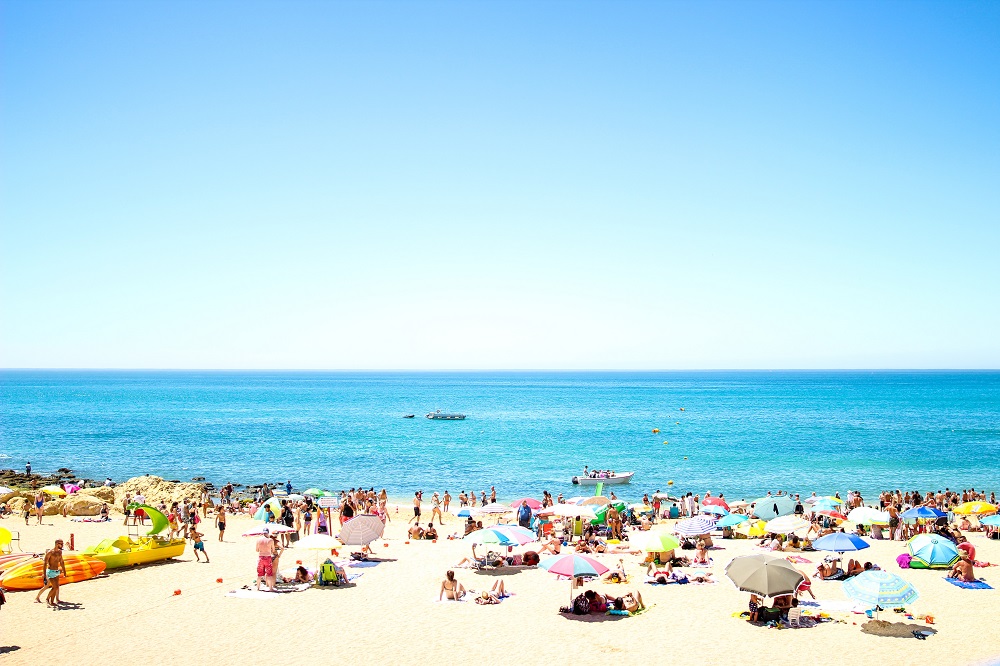 Distance from the Beach
St. Augustine is home to many beach hotels, so finding one right on the beach is easy to do. You may want a hotel that is right on the beach so that you don't have to travel far to enjoy the comfortable, sandy beaches. Being so close to the beach gives you easy access to one of the most relaxing settings this world has to offer. If you're right on the beach, you can take your towels, beach chairs, and umbrellas without having to load up and unload a car. You can spend the whole day on the beach and enjoy the ocean views from the comfort of your room. Another benefit of being close to the beach is being able to hear the soothing sounds of water as you fall asleep.
Distance from Attractions
Another thing to consider is the distance of your lodgings to other attractions and entertainment venues. The beach is fantastic, and probably the biggest draw for most people, but you might want to check out other activities while visiting Florida. You'll want to make sure your hotel is close enough to fun attractions within the city. You'll want to be sure that your lodgings are close enough to the beach as well as other venues that you plan to visit on your vacation.
Budget and Group Size
Your budget and group size are going to help you determine what the best place to stay in St. Augustine is. Your group size will determine how many rooms you will need, and you can consult your budget after that. Prices differ from each lodging option depending on location and provided amenities. You'll need to determine which amenities are things that you have to have and which ones are just luxuries to you and your group.
Types of Lodgings
There are many options when it comes to lodging in St. Augustine. You can stay at a fancy hotel or a cozy bed and breakfast. You can find private vacation rental properties if you want more privacy. As mentioned before, different lodgings will provide different amenities. You can find places with pools, restaurants, and spas. You will find that each place has different levels of comfort as well. Find an option that suits your desires.
Find yourself the perfect lodgings by considering each of these factors when you're looking into your options. You'll want something close to the beach and close to attractions in St. Augustine. You will want something that is spacious enough for your group and within your budget. You have many options to choose from. Call Beachfront Bed & Breakfast at 904-461-8727 for your best vacation lodging option.
The post How to Find the Best Place to Stay in St. Augustine appeared first on Beachfront Bed and Breakfast.