Businesses Know They Need Online Reviews
Most small bed and breakfasts accept the need for online reviews. Small businesses rely on reviews more than the larger chains do, because without them, it will be almost impossible to get many travelers to stay with you.
Think about this:
49% of travelers only book based on reviews (Statistic Brain).

81% of travelers find user reviews crucial (Statistic Brain).

70% of global consumers say online consumer reviews are the second most trusted form of advertising (Edelman).

93% of global travelers say their booking decisions are impacted by online reviews (TripBarometer).

88% of consumers trust online reviews as much as personal recommendations (Bright Local Study).
We understand you don't have a lot of time.  And you can't afford to list on every review site there is! You will need at least TripAdvisor, Google, and Facebook and Yelp, if you're in North America!.
Let's look at some interesting information that helps you take your online reviews to the next level.
At the Right Time You Have to Ask For Reviews
Review Pro suggests that you ask for reviews at the following times:
During the check-out process.

As a self-serve option on your front-desk.

In a follow-up email.

When you've received unsolicited feedback.

Through social media channels.

Attached to a copy of your guest's invoice.
What do your guests look for in reviews?
Take a look at your online reviews and consider whether it really is everything your guests are looking for.
Trusted Company shared an infographic highlighting what you needed to have in your reviews.  You want your reviews to provide all the information prospective guests are looking for.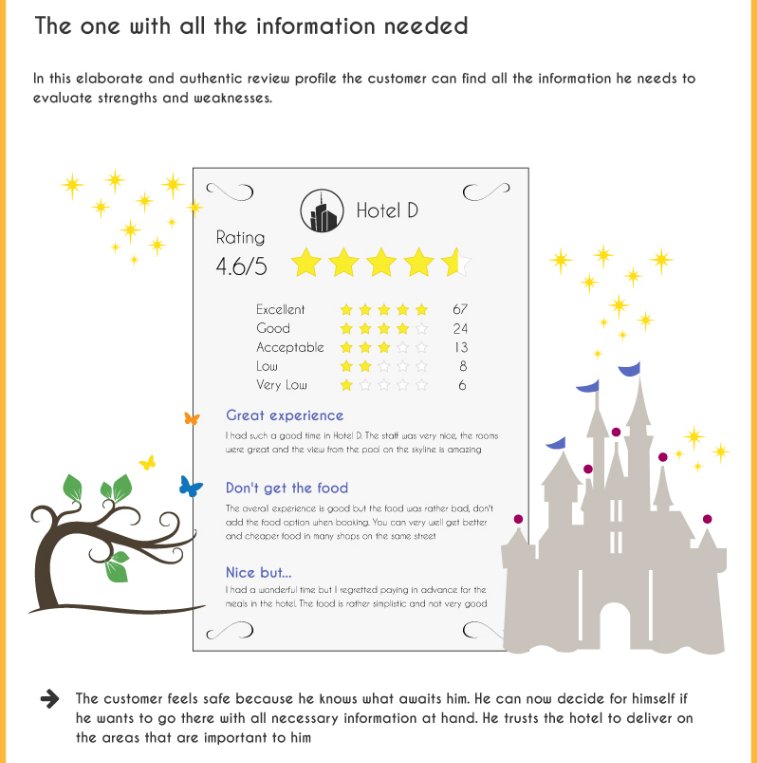 Obviously, you want to be the authentic type of review, one with all of the information needed. As long as you veer away from sketchy tactics, and your service is great, then you will be headed in the right direction.
Hotel News Now recently shared an infographic highlighting the top factors that consumers look for in reviews:
It concentrates on the facts.

It contains a lot of detail.

It's recent.

It talks about the condition of your property.

It provides tips on how to improve the guest experience.

It's a balanced review.

There is context for why a reviewer liked or disliked something.
If you want more tips on how you can create an engaging online presence for your business, follow the IAA Bed & Breakfast Blog and our Facebook Page.
The IAA Bed & Breakfast Association helps new customers find your business,  You can start enjoying the benefits today by either claiming your FREE business listing on our site or you can create your new FREE business listing.
The best part is that you can get started today for FREE!
Click the JOIN NOW button above or below to claim your FREE business listing or set up your FREE business listing.