How Can You Make Your Business More Personable?
Merriam Webster defines personable as pleasant or amiable in person.  That's a goal that all of us hope we achieve.  After all, everyone wants to be liked, and it's especially important for your business to be liked.  
Part of the reason that someone might like your business has to do with your values.  Two of the hottest values topics today are accessibility and sustainability.  Many of your visitors that you are hoping to turn into customers will have strong feelings about either or both of these topics.  My advice would be to not just support web accessibility for all and sustainable business practices.  You need to embrace both of these values issues and make them an integral part of your brand.
It isn't easy to build brand loyalty.  You're asking your visitors to purchase from somebody that they have had none or very little previous contact.  That's a very tough credibility hill to climb.  However, brands that make an emotional connection with their visitors are twice as likely to turn them into and retain them as customers.
Turning visitors into customers is much easier said than done.  Not every brand has Coca-Cola's storied brand history or Volkswagens' iconic brand image to fall back on.  Your business won't be able to pull from the emotional well of positive experiences that attends these mature and well-tenured brands.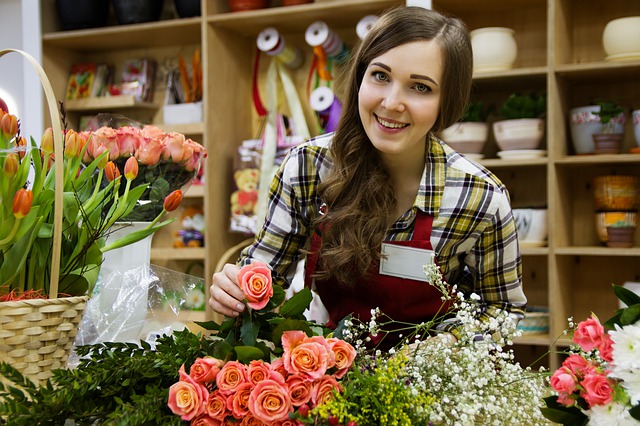 With that said, new businesses around the globe successfully connect with customers by being personable. Rather than remain an unknown company to your audience, they show who they are using social media to reach out to their visitors.  By being relatable and personable and offering high-quality products, these companies are able to carve out a niche without being a household name.
There's no equation for connection, but these five tips can make your brand more accessible to consumers. 

It really doesn't matter whether you sell socks or software.  There is a distinct market that will be attracted to your products or services.  While designing your website and publishing on social media, keep this market in mind and make sure that your brand image is in line with it.
Brand Consistency Builds Trust and Creates Loyalty
No matter what form your branding takes, the key to your business success is consistency in your branding.  Your visitors must feel comfortable before they will become your customers.  This calls for your being available and maintaining contact with your customers.  You can achieve this by using an engaging and informative email list, an informative and knowledge filled company blog and by judicious use of the right social media channels.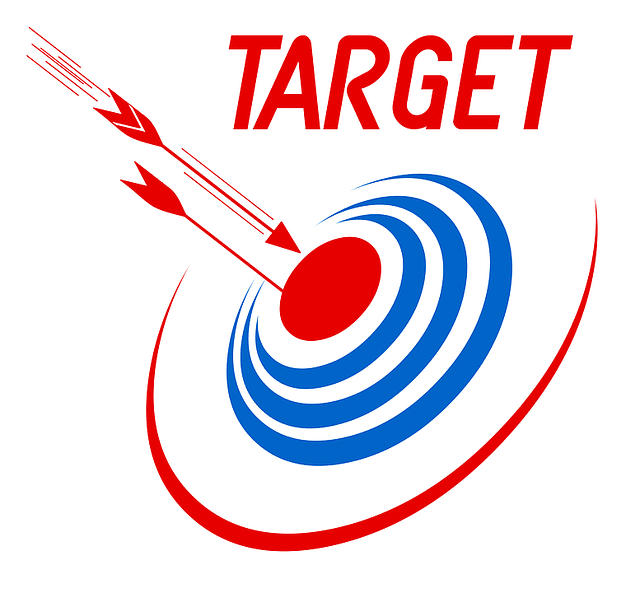 Your brand consistency builds trust and creates loyalty, turning your audience into your customers. Remember, your consistency is only good if you're consistently hitting the right note.  If your strategy isn't working, tweak, shape and refine your branding message.
You Need to Be Active on Social Media
Every good brand needs an active social media presence.  Even if you need to practice or if your budget allows you to hire a social media specialist.  It could be worth the investment.  Social media engagement is vital for your business, helping you gain a foothold in the market.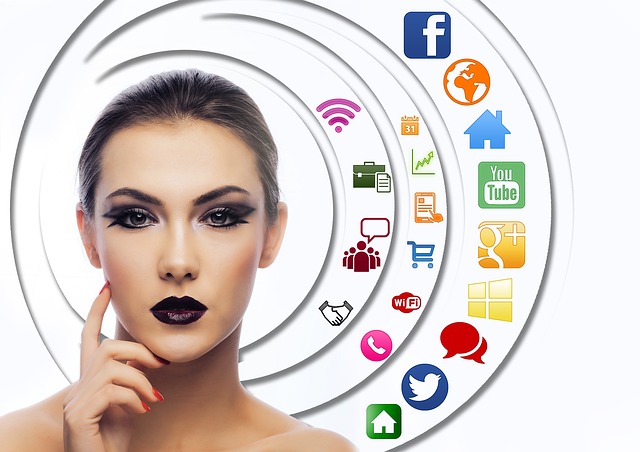 Thankfully, there are many social networking platforms that make it possible for you to meet your goals.  Building an engaging and informative social media strategy is essential to your success.  The difficult part is turning your hopes and desires into action.
To help you achieve your goals and optimize your social media presence, there are several platforms that offer the social media help that you are looking for.  Take a look at Hootsuite, is a good example.  Hootsuite has terrific analytics capabilities and also provides a wealth of educational content that will up your social media game and help you connect with followers.
Your Brand Needs to Exceed Expectations
When your terrific online visitor experience exceeds their expectations, you are creating the superior customer experience that your visitors have come to expect.  Great brands find ways to go the extra mile to make connections.  Look at how eyewear company Warby Parker, has built a customer experience that goes above and beyond by sending out five pairs of frames free for customers to try.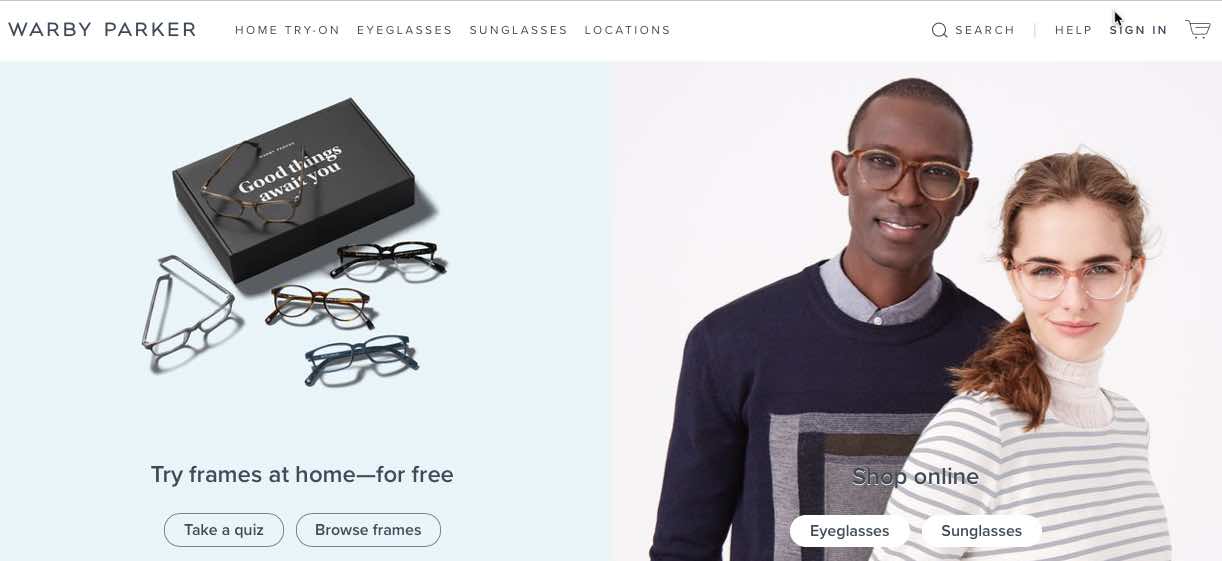 Because Warby Parker took their level of service past what anybody else was doing, on top of offering an appealing product.  They've quickly caught the attention of their visitors and become a huge success by turning them into customers.  This decision could only be made when a company looks to benefit their customers before they look to become profitable.
Ultimately, your efforts must be genuine to allow you to connect to your audience.  If you are able to create a strong connection by being personable it will result in greater sales numbers.  By putting forth a genuine effort to connect to customers and effectively tailoring your experience to what they want, you'll find yourself with a loyal customer base that will take your business to new heights.
You Can Use Real-time Voice and Video Chat
Your business can benefit from using the live aspects of social media, particularly on Facebook and Instagram.  Through your website, you can also utilize real-time voice and video chat to provide customer support.  Make yourself and your website more accessible to your customers by embracing and including this option.  This is especially helpful when you are trying to resolve your customers' problems.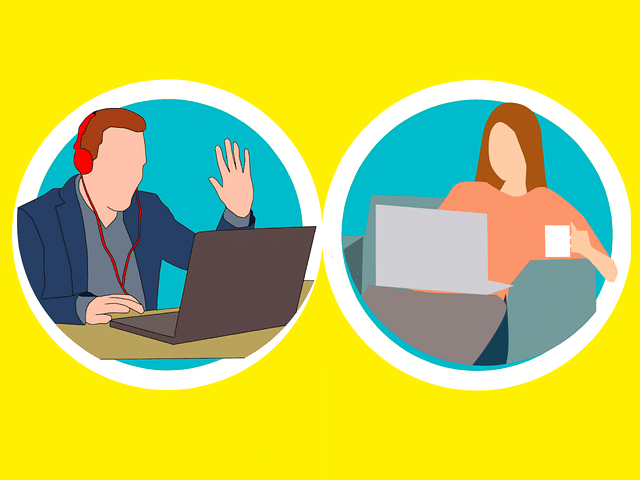 Embrace available technology to make your user experience better for your visitors.  Check out Tagove, who works with clients like Hyundai and Citibank.  Tagove provides video chat, co-browsing and video conferencing options to their customers.  Customers can be confident they're working with an actual person who is attending to their needs.