One of the many reasons people visit Wildberry Lodge and the Asheville area is to check out our wonderfully divergent, eclectic, and happening music scene. Due to COVID-19, music venues large and small were forced to close, not just in Asheville, but throughout America. Larger venues, often owned by entertainment conglomerates, have the resources to withstand an extended shut-down until they can safely reopen. But the small independently-owned venues in Asheville and the US are facing a crisis. Independent venues are often "mom & pop" ventures: locally owned, with neither the access to corporate financial support nor the ability to weather a prolonged shut-down. However, there is hope for live music in Asheville NC during COVID-19.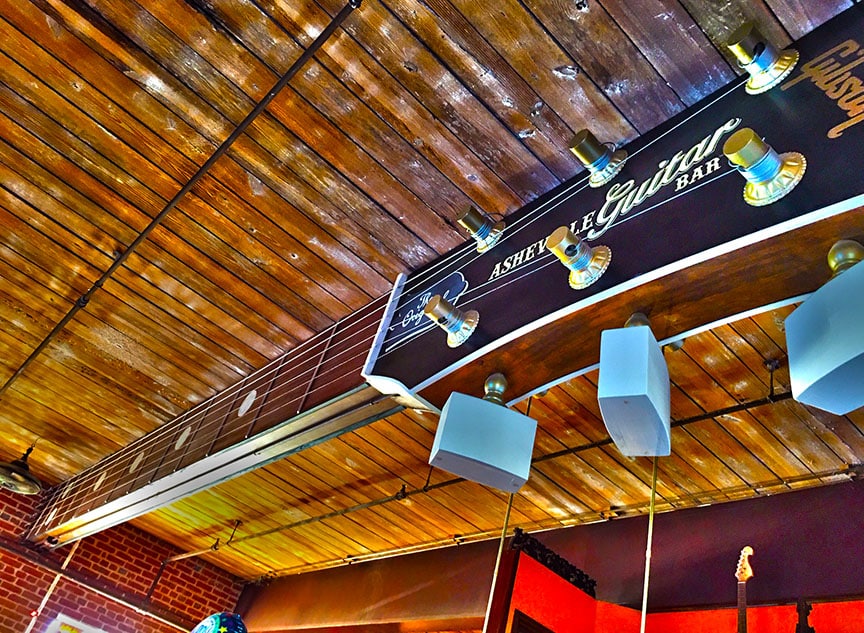 Proposed bi-partisan legislation in Congress called The Restart Act, if passed, could provide funding to help save independent music venues. But relying on proposed legislation in the current highly partisan climate is tenuous at best. Western North Carolina and Asheville's music community aren't waiting for Washington to step up.
Wildberry Lodge would like to spotlight several local venues that have shifted their creativity into overdrive to keep music local and alive in our community:
Located just minutes from both the Blue Ridge Parkway and downtown Asheville, our bed and breakfast offers all the comforts of traditional hotels with the welcoming feel of a private home. Spacious, well-appointed guest rooms with plush, comfy chairs and beds and luxurious private baths await. All rooms enjoy tranquil views of lush greenery and our spectacular mountains. Check out our specials, book online or call us at 828-683-2525.