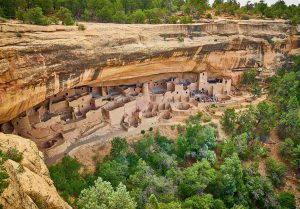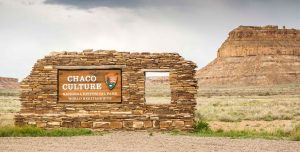 Did you know that 4th graders and their families get a FREE National Parks Pass? Take advantage of an amazing opportunity to immerse your family in natural beauty and history while staying at Blue Lake Ranch, a Southwest-style Inn and Bed & Breakfast located in Durango, Colorado.
We are situated in the heart of National Park Country with a long list of renowned wonders just minutes from our doors. Make memories that will last a lifetime while providing an educational experience for your children and staying in luxury.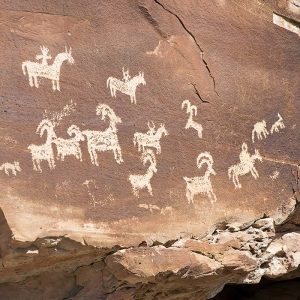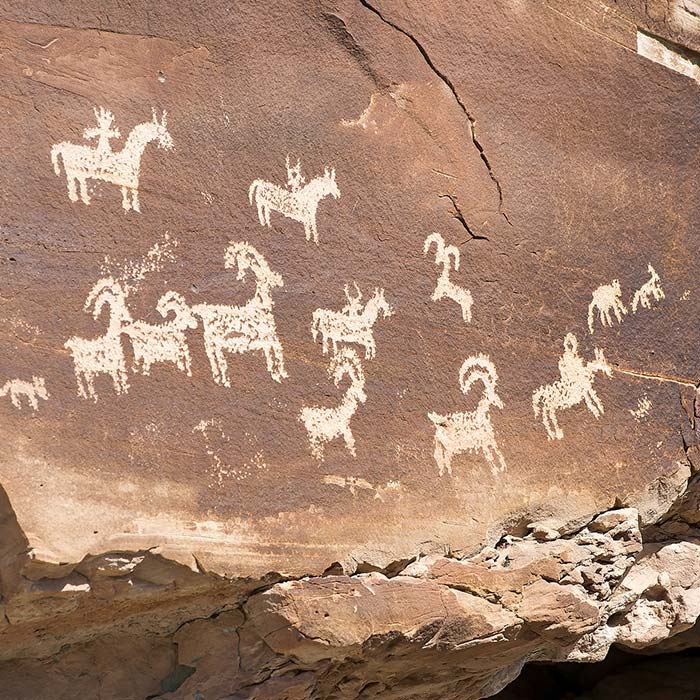 The Parks Pass covers your entrance fees at National Parks, Wildlife Refuges, and in National Forests and normally costs $80. A few nearby that we recommend to our guests include: Mesa Verde National Park, Chaco Canyon National Historical Monument, and Aztec Ruins National Monument. These sites offer rich insight into the lives of those who came before us and you'll remain immersed in Southwestern style when you return to Blue Lake Ranch. Our property is a sight to see itself with wondrous stargazing, gardens for strolling, frequent bird and wildlife sightings, and unrivaled mountain vistas.

Four is the lucky number: Save on the Parks Pass with a 4th grader AND save on your lodging when you Book and Stay 4 Nights or more before May 22, 2020 and get 25% OFF your entire Blue Lake Ranch stay! At Blue Lake Ranch we have spacious accommodations in a private country setting perfect for families. Each morning we prepare a beautiful breakfast for you to indulge in before setting out on a day of adventure.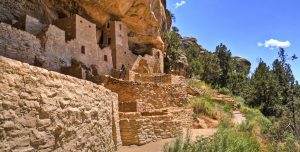 The warmer months are fast approaching and now is the time to plan a family vacation full of adventure at Blue Lake Ranch! Book your stay by calling 970-385-4537 or visiting Our Website.
Find out more about how your 4th grader can get your family a Free National Parks Pass!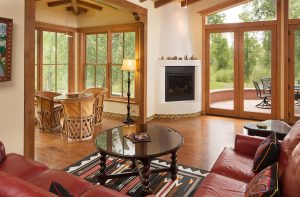 The post Plan A National Parks Family Vacation appeared first on Blue Lake Ranch.