To love someone and to have those feelings reciprocated is a thing of joy. When you've decided to make the commitment to marriage, you want your wedding and honeymoon to be as special as those feelings. There's no better way to create unforgettable memories than a romantic wedding and getaway on the beach. You want a place that has an intimate feeling, something that's different than just a standard hotel room. St. Augustine resorts are the perfect place for you.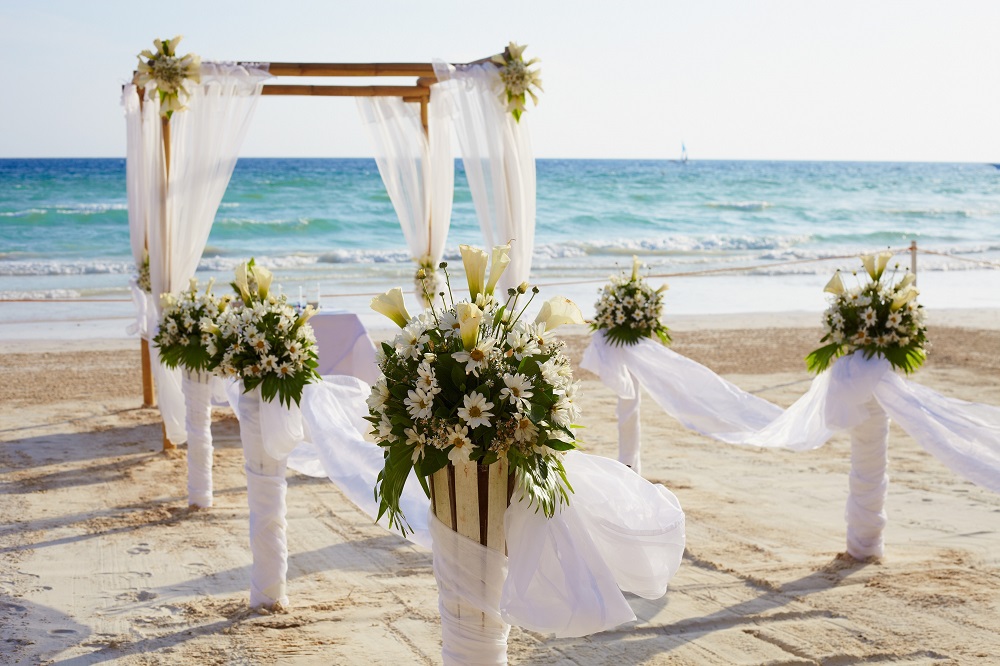 Destination Wedding
Destination weddings have become a thing for good reason. Many couples prefer to make and share great memories with those they're closest to with a smaller, more intimate wedding at a great location. St. Augustine is a beautiful, unique place with so many things to do that everyone will find something to enjoy.
Honeymoon Heaven
The perfect honeymoon doesn't need to include an international destination. Exotic locations like Hawaii, Tahiti, or Fiji are beautiful, but they can also be expensive, and long hours of travel can be tiring. Plus, travel time cuts into the limited time you have to enjoy your honeymoon. A beach resort on St. Augustine beach is a special place. No matter where you are in the US, you can be there in a few short hours. St. Augustine offers many activities, the natural beauty and sound of the Atlantic, and plenty of special, private time for the two of you.
The Nation's Oldest City
St. Augustine is a charming mix of old and new. The nation's oldest city is rich in history and culture. Explore the past with a visit to a 17th-century fortress and 18th-century buildings with a hop-on/hop-off trolley pass that includes a narrative of facts and interesting tidbits. You can enjoy all that the city has to offer, including museums and art galleries, ghost tours and haunted strolls, entertainment venues, and places to eat, knowing you're only 10 minutes from beautiful, pristine beaches.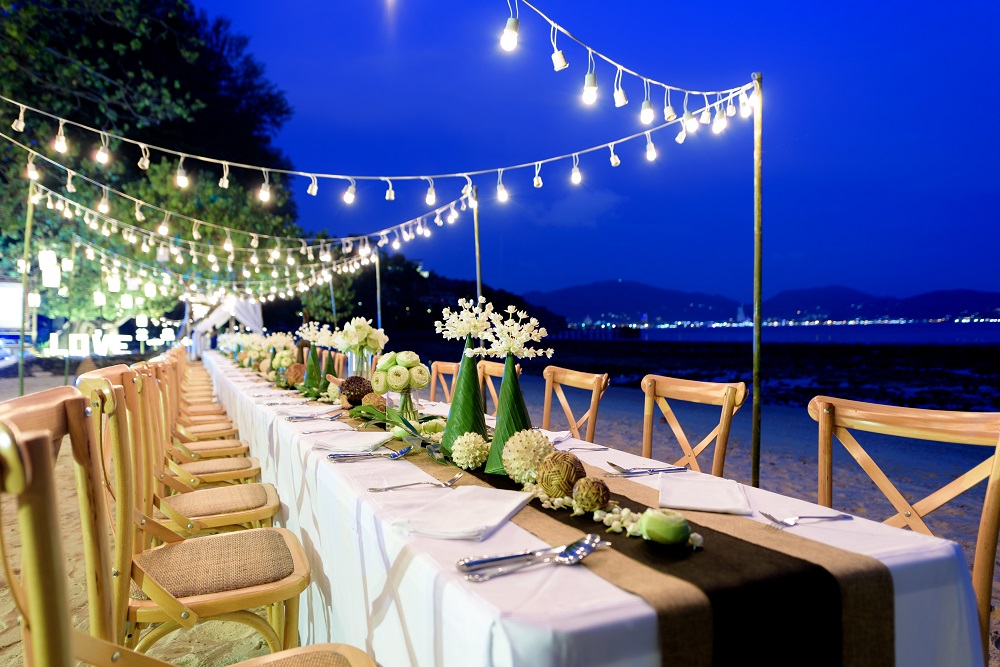 Quiet Time Together
Your honeymoon is a time to celebrate each other. Walking hand-in-hand along the shore, letting the waves lap over your toes while contemplating the vast beauty of the ocean and listening to the timeless sound of the waves is a great way to make plans and share dreams.
Whether you're up to see a breathtaking sunrise, sitting together to watch a spectacular sunset, or strolling the water's edge at midday or under moonlight, the beach is a great place to relax and recharge. St. Augustine is a great place for a special getaway, and the best place to stay in St. Augustine is a beach resort.
Something Old, Something New, Something Borrowed, Something Blue
You can't find a more perfect spot to fulfill the old wedding custom of "something old, something new, something borrowed, something blue," an Old English rhyme intended to bring luck and prosperity.
Something old is easy when you're at the home of the oldest fort, the oldest wooden school house in the US, and the Lightner Museum. But it's also easy to find something new as you shop along St. George Street. You can "borrow" a horse-drawn carriage and tour the historic district and Bridge of Lions. As for something blue, what's better than an ocean view from the best place to stay in St. Augustine, Oceanfront Bed & Breakfast? This beautiful St. Augustine Resort is adults only and is known as a special place for honeymooners. Book your honeymoon or other stay online or call us at 904-461-8727.
The post Romantic Wedding Getaway on the Beach appeared first on Beachfront Bed and Breakfast.