Your Digital Marketing Future Begins NOW!
Being a business owner isn't easy, so much to do and so little time.  Even on your best, most productive days your attention is drawn in many directions and it can be difficult but you need to focus on the future when you are busy with today's NOW problems.
Explore Unique Paths to Grow Your Business
Don't get bogged down running your business when you should be exploring available paths to grow your business.  Your business does not exist in a vacuum, every day there are opportunities presented to help you in growing your business.
…..YOU have to make Your Time Productive.
Let's Demonstrate What We Mean….
Assume that your business is a Bed and Breakfast.  How and why do customers choose to come to your Bed and Breakfast?  Customers you want to connect with could be visiting the area because of nearby activities, your proximity to nearby destination sites, or services which are close to your Bed and Breakfast.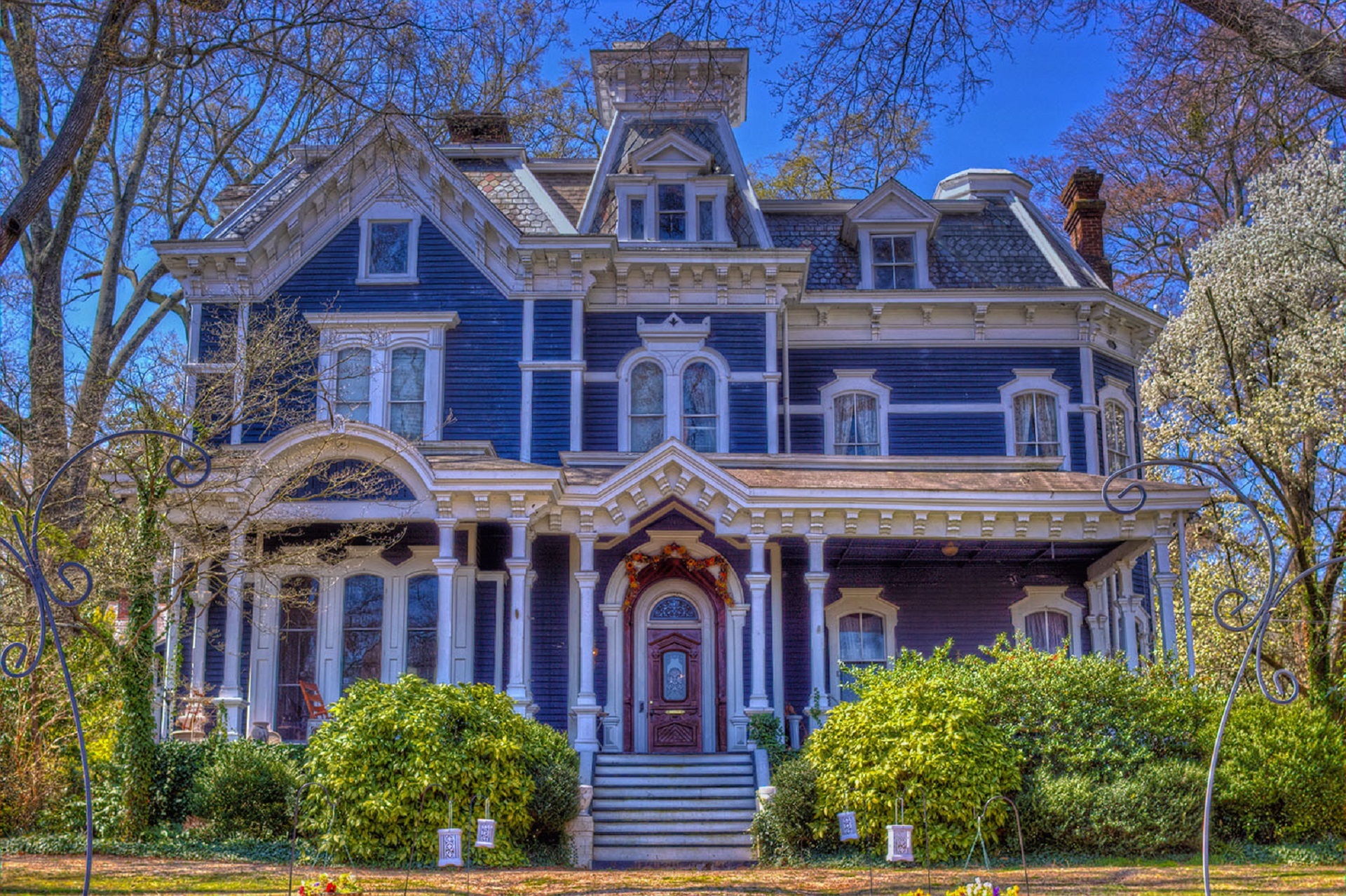 Become the LOCAL EXPERT in Your Area
You need to become THE LOCAL EXPERT, familiarize yourself with any and all surrounding activities, destinations and services which your customers might enjoy and would help make their visit memorable.
Others may know your area, however you should be able to provide the in-depth information that will help visitors to actually visit and enjoy what the area has to offer.
Your focus in promoting your business must help your potential customers satisfy their "needs".  Forge connections with other local activity, destination and service businesses.  
Your customers might enjoy the services offered by other local businesses during their visit.  By connecting to these other businesses you can make your Bed and Breakfast become one of their search results.   
Don't be Afraid to Promote Your Local Connections
The possibilities are endless, once you begin to explore how this works.  Don't hesitate from promoting your local connections using your websites, blogs and social media.  Let's examine how this works and how it can help grow your business.  
Think about all the activities, destinations or services which are located within 10 miles of your Bed and Breakfast.  Or even 20 miles or more?  
Look beyond just the obvious choices, are there sports tournaments, car shows, trails, waterfalls, etc. that are local but might appeal to potential guests visiting your area.  Your goal is to increase the odds that your business site will be part of a search made by a visitor to your area.
A great way to gain exposure id by writing engaging, informative blog posts.  Search engines love lists.  Write blog posts such as "10 Things most tourists miss doing near Disney.  Write titles that will grab your audience and get them to click on your search query listing.
Unlimited Opportunities Exist to Promote Your Business
The opportunities work both ways activity, destination, or service businesses can also benefit by connecting through your websites, blogs, and social media to local lodging choices.  Network with and get to know the other businesses within your sphere of influence.  
You Can Reap Big Rewards By Promoting Your Connections
It's not difficult and requires little time, but it can bring big rewards in the future.  What is a 10%, 20% or more increase in your guests worth to you.  Good luck and start TODAY to grow your income…..